Welcome to the Stockholm Hash House Harriers!
🍻 A Drinking Club with a Running Problem 👣
New C-19 rules from 1 June 2021
• Up to 100 hashers can gather outdoors.
• Up to 50 hashers can gather indoors (if seated, still 8 if not).
• Pubs and restaurants are allowed to stay open until 22:30.
However, the usual advice still prevails that hashers should follow government guidelines with regard to keeping distance, washing hands, avoiding travel during rush hour, self-isolating if they have symptoms, etc.
Hares can therefore now arrange runs that incorporate drink stops, circles and public On Inns. Large gatherings with 8+ hashers at people's homes may have to wait until the next regulatory update expected on July 1. So it's (almost) like it was before. 😊
Keep Calm and Carry OnOn!
Ali Wank Bonk, GM SAH3
Dirty Lobster, GM, SUH3
The Hash House Harriers is an international non-competitive running / drinking / social club that was started by a few British expatriates at the Royal Selangor Club in Kuala Lumpur, Malaysia in 1938. The three tenets of hashing are: a) to promote physical fitness, b) to acquire a good thirst, and c) to satisfy it with beer. This winning concept spread over time and you can now find local chapters (aka kennels) in almost every big city throughout the world!
The Stockholm Underground H3 meet every Wednesday night and the Absolut H3, every second Saturday afternoon all year around come rain or shine (or snow). Runs are typically around 6-10 km long and last for about an hour with frequent regroupings and liquid refreshments along the way followed by a social gathering afterwards.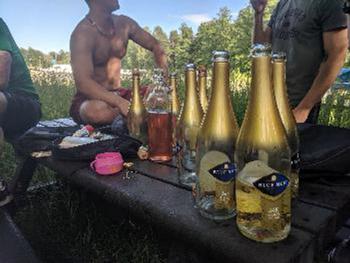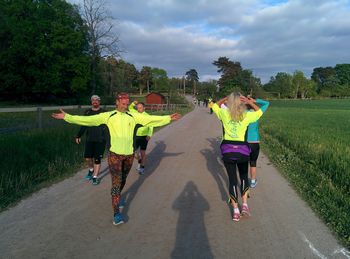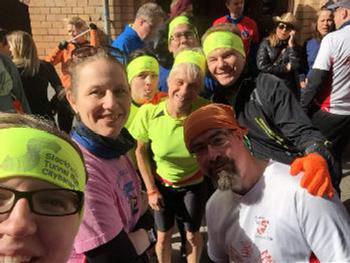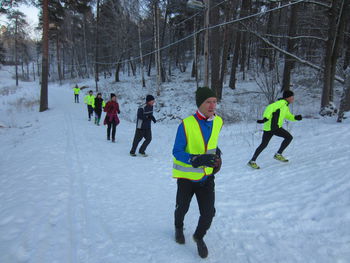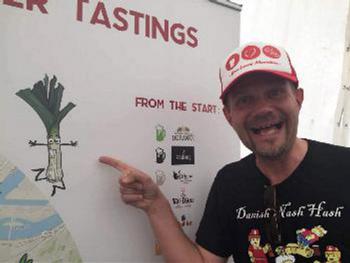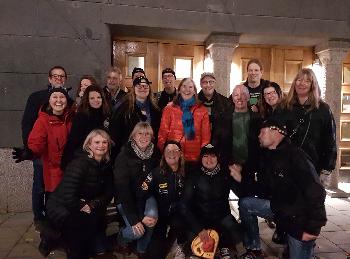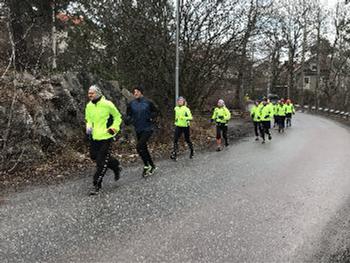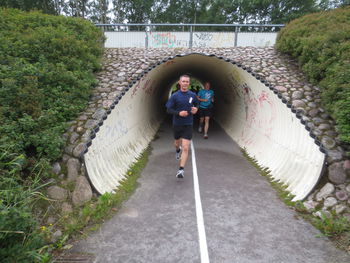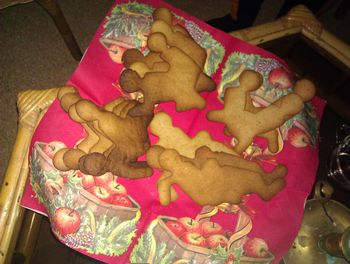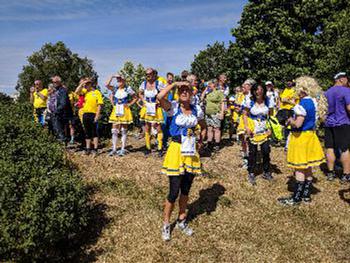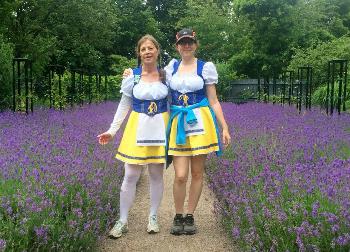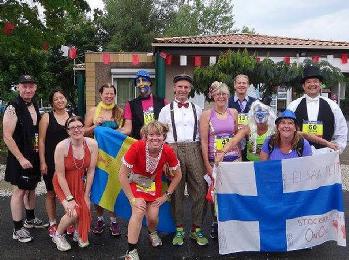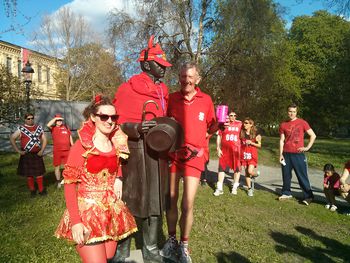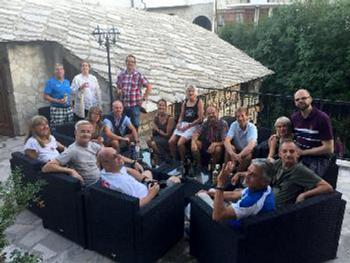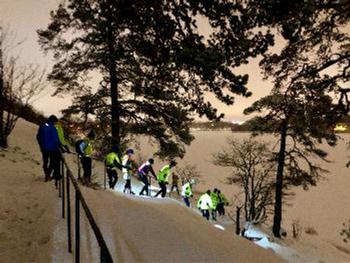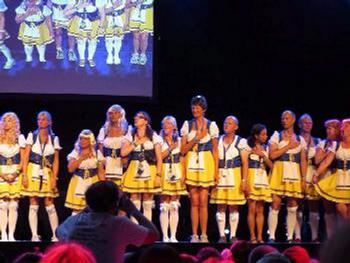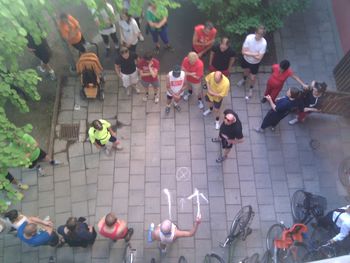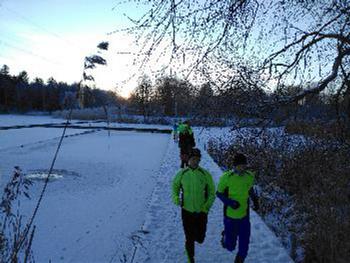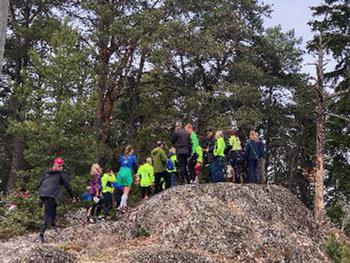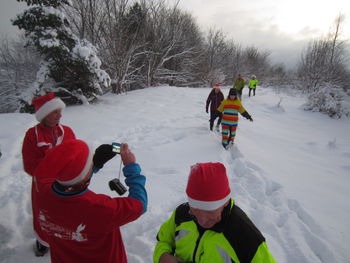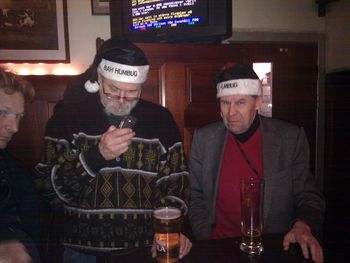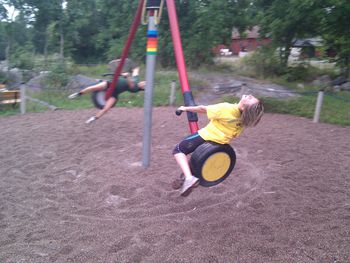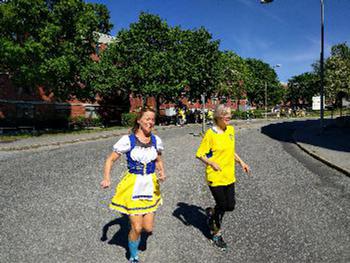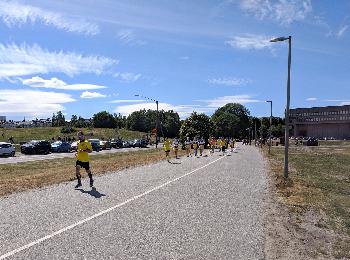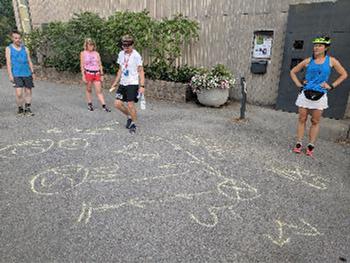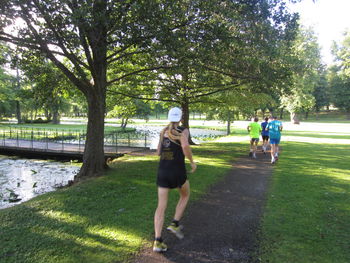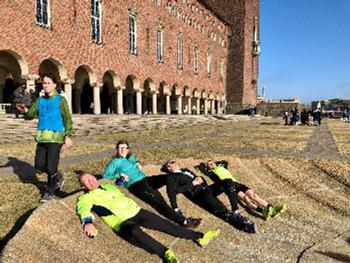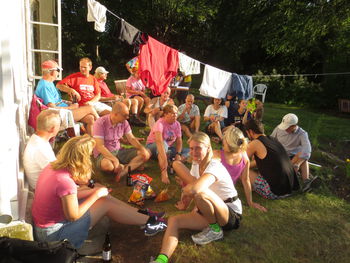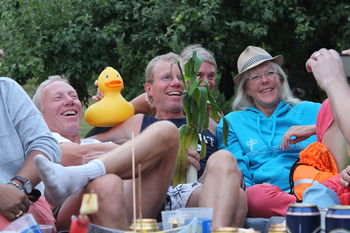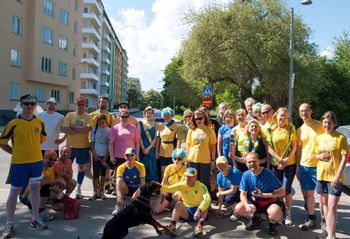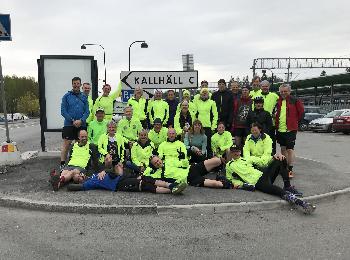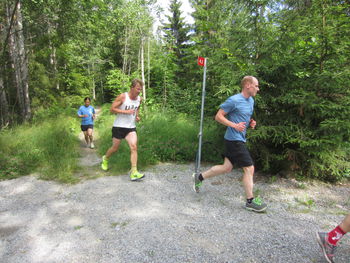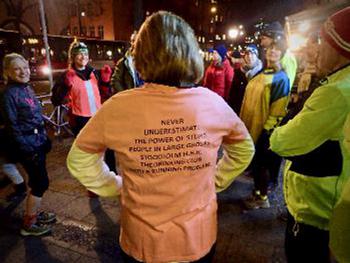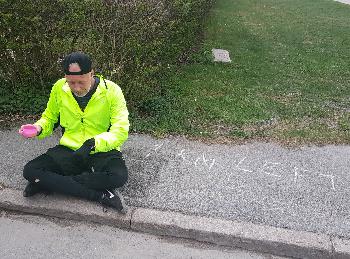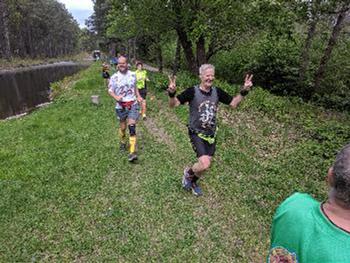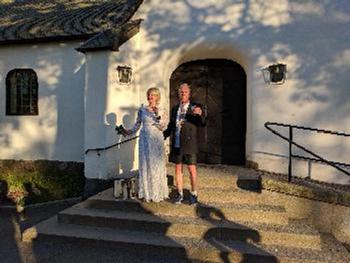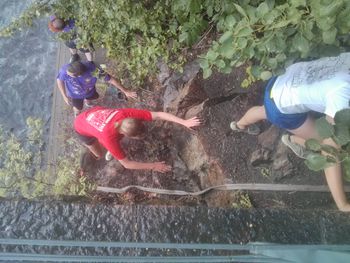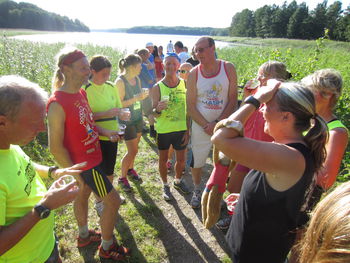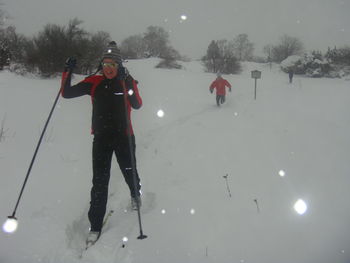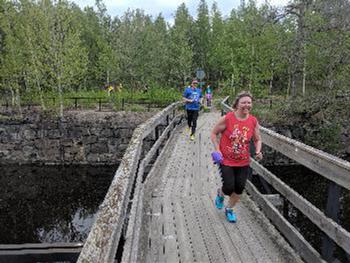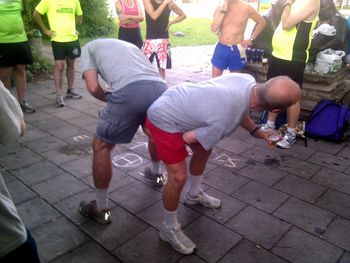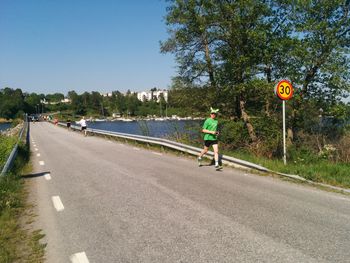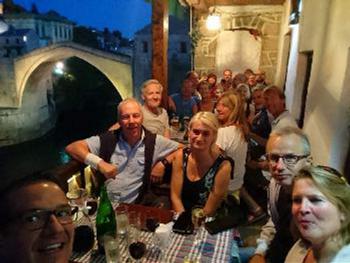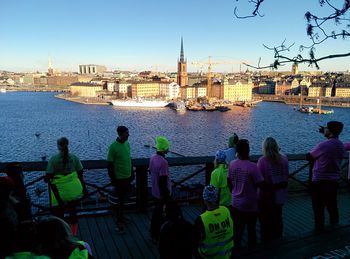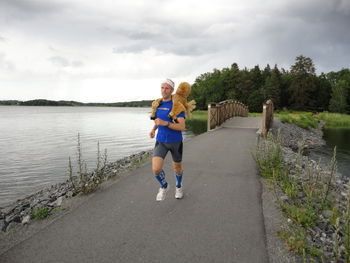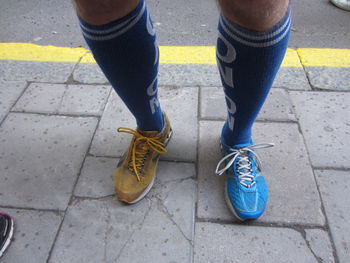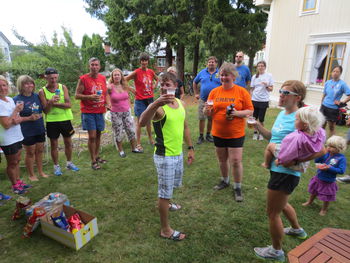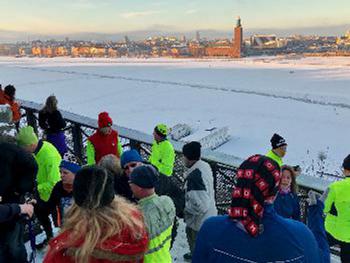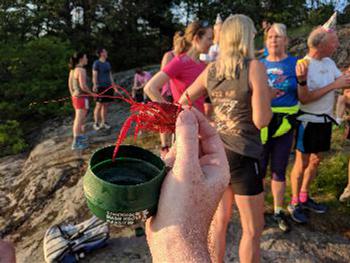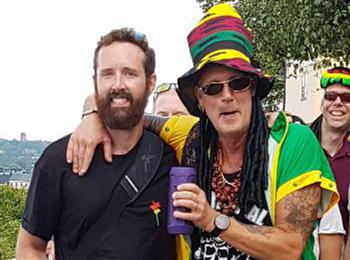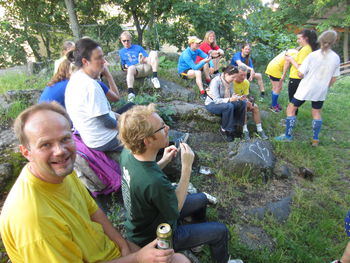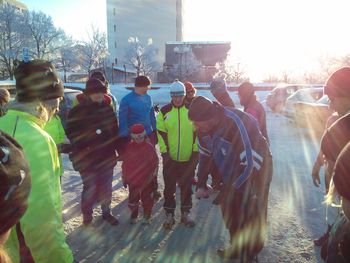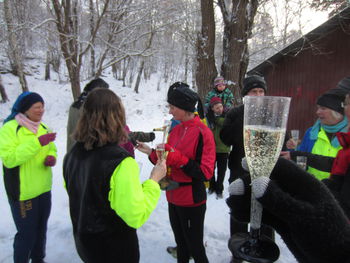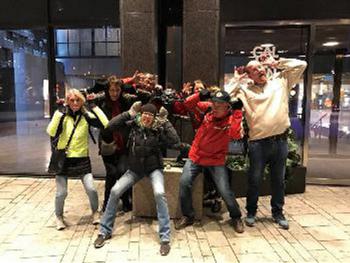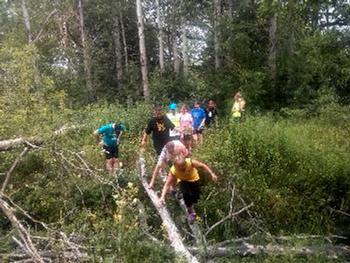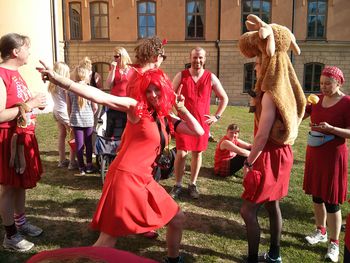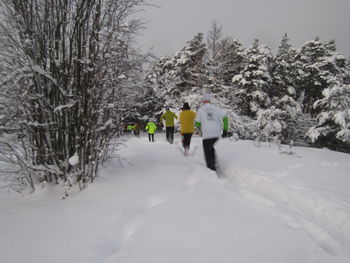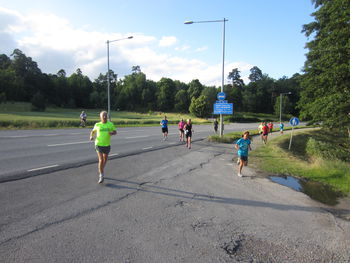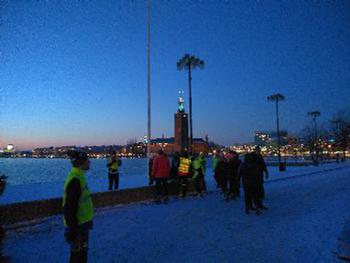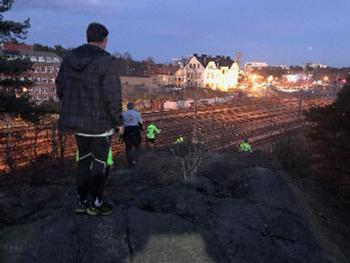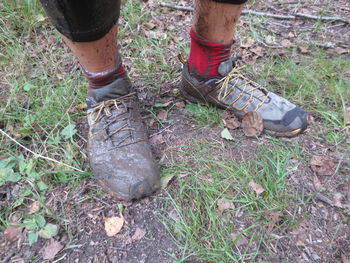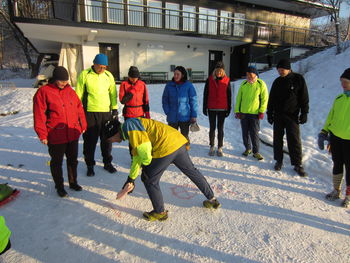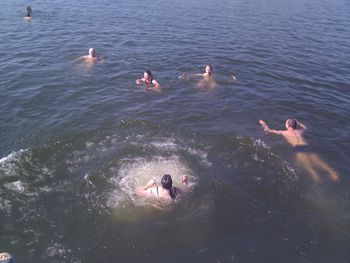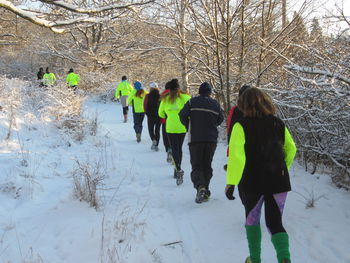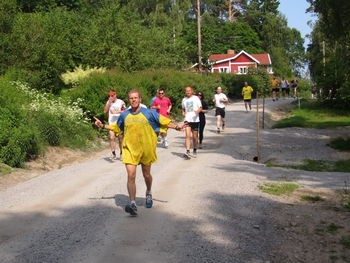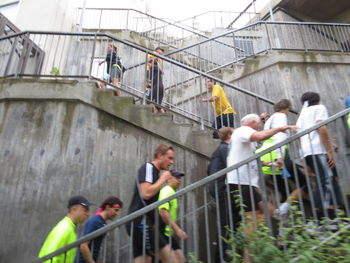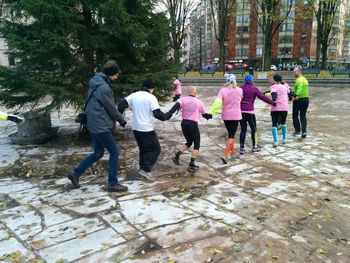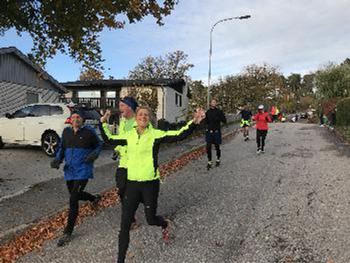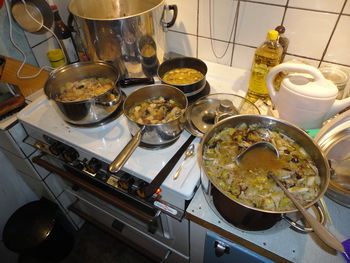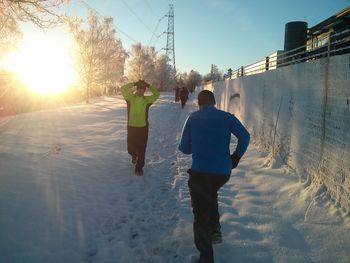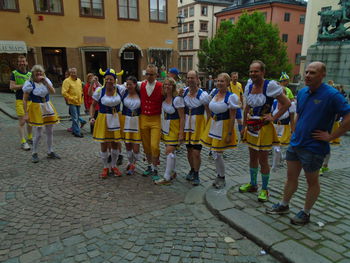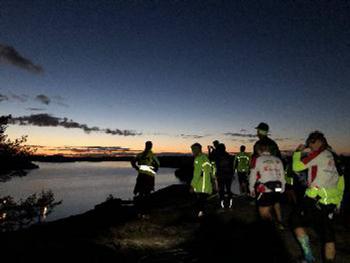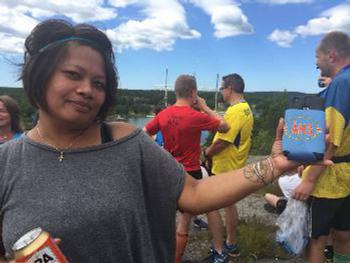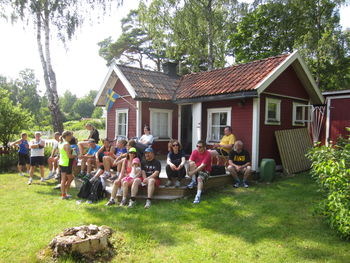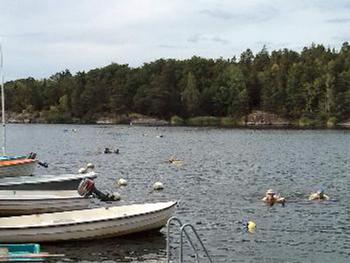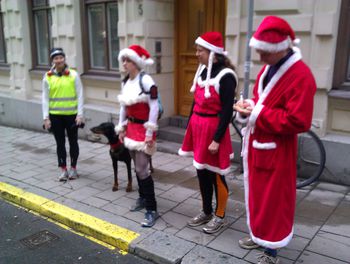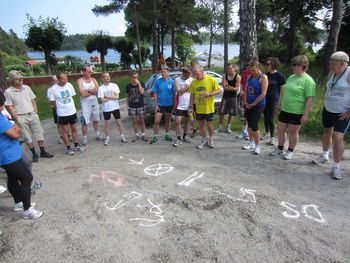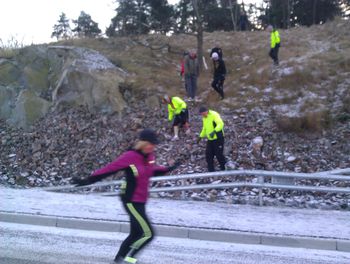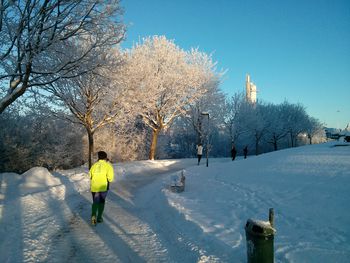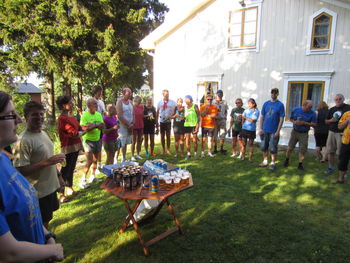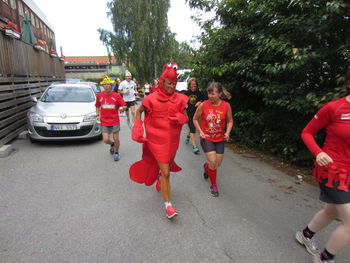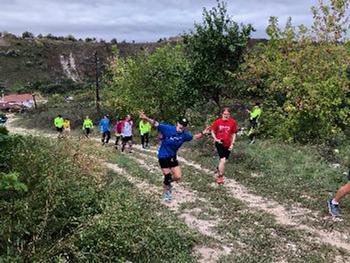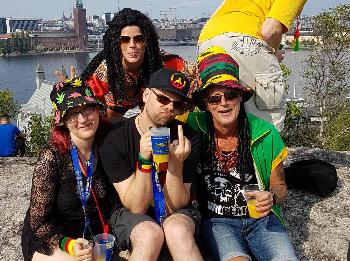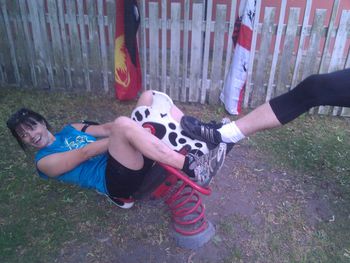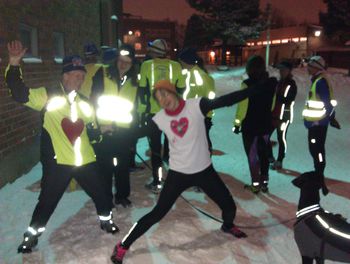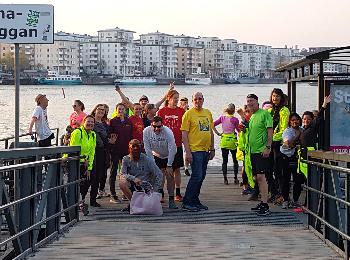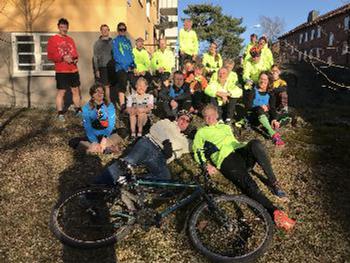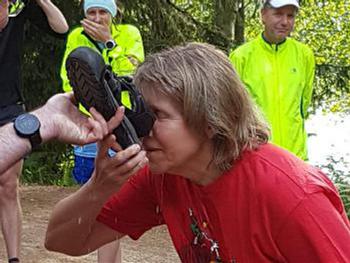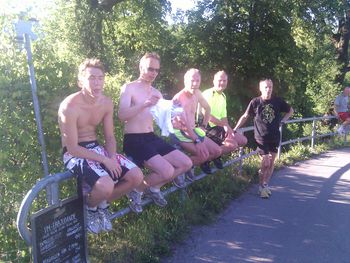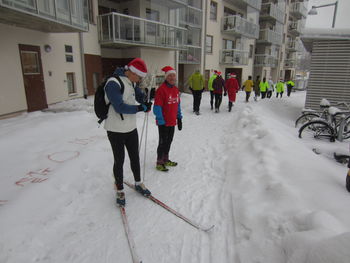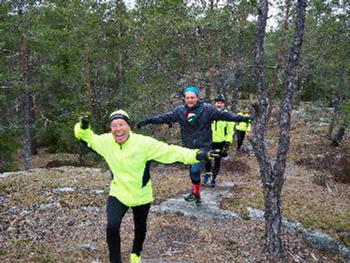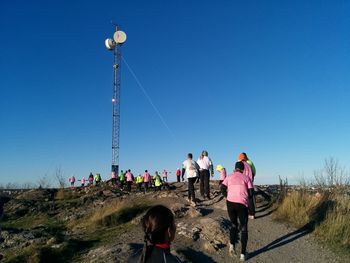 So lace up those old shoes and come & run with us! Shape or level of fitness doesn't matter, everyone is welcome and you'll find slow walkers as well as fast sprinters and long distance marathon runners among us at any age from about 18 to 80.
Apart from this website, we also have a private Facebook page and a mailing list where we post information about future runs and discuss other hash related topics. To join the list, send an e-mail to and tell us your hash name and the name of a local hasher who can vouch for you. For the Facebook page, ask someone you meet at the hash to add you. Please note that both are mainly for local hashers who come regularly, so if you're just visiting, this website should be all you need.
For questions or comments related to this website, send a message to the .